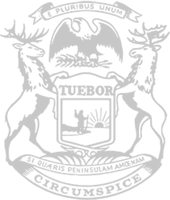 Rep. Slagh urges Gov. Whitmer to honor scheduled end of ban on dine-in service
"As we approach the planned end of this round of the governor's shut-down of in-person dining and other activities on Jan. 15, I am urging Gov. Whitmer to honor her word and allow affected businesses to reopen and serve their customers in a safe manner, as we know they can do.
The impact of these shutdowns will undoubtedly be felt for many years to come. For those businesses that have thankfully been able to survive, the uncertainty that the governor's repeated unilateral actions have caused will likely lead to a very slow re-engagement, but we must allow them to re-engage.
"I agree with New York Gov. Andrew Cuomo's tweet from today stating that 'We simply cannot stay closed until the vaccine hits critical mass. The cost is too high. We will have nothing left to open. We must reopen the economy, but we must do it smartly and safely.'"
"I urge Gov. Whitmer to follow the lead of her New York counterpart, and the governors of 46 other states who have not taken the steps that Michigan has, or have already allowed restaurants, bars and other businesses to reopen to in-person service."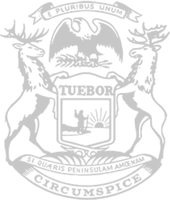 © 2009 - 2021 Michigan House Republicans. All Rights Reserved.
This site is protected by reCAPTCHA and the Google Privacy Policy and Terms of Service apply.