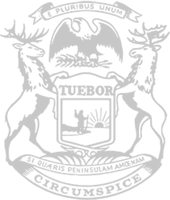 Rep. Slagh reacts to U.S. Capitol violence
State Rep. Brad Slagh, of Zeeland, issued the following statement regarding the unfortunate and unacceptable event that occurred at the United States Capital today: 
"I am saddened by what I am seeing, as should all Americans. We are a nation of freedoms, bound together by laws, and while many may be disappointed by the outcome of the election, it can't be changed by violating those laws. If there are needed changes that will make our election process better, then we must go through the normal channels to make those changes and have a civil debate. Acceptable changes will not come through violence, intimidation, threats, or the destruction of property. The shameful and disgusting actions of some in Washington, D.C. need to stop immediately, and those directly responsible for any injuries or the loss of life or damage to property need to be held fully accountable. This is not who we are, or who we should be, and we ALL must do better in our public discourse and conduct."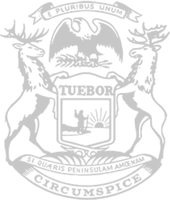 © 2009 - 2021 Michigan House Republicans. All Rights Reserved.
This site is protected by reCAPTCHA and the Google Privacy Policy and Terms of Service apply.