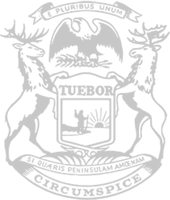 Rep. Slagh finishes 2019-20 House term with perfect voting record
State Rep. Bradley Slagh, of Zeeland, has completed his first term as state representative with a perfect voting record, casting a vote on all 1,027 recorded roll-call votes between January 2019 and December 2020.
"West Michigan residents sent me to the Capitol to represent them and advocate for their interests," Slagh said. "I take that responsibility seriously. I'm proud my voting record reflects that, and I look forward to continuing to add value and uphold our West Michigan values in the new legislative term."
This year, Michigan lawmakers missed five times more votes than last year due largely to the health crisis, but Slagh was able to maintain his perfect voting record regardless.
In addition to his perfect voting record, Slagh authored four laws during his first term, including a new law that helps Michigan's Intermediate School Districts make up revenues lost as a result of local economic development projects, and another that helps ensure safe speeds on residential streets.
To view Rep. Slagh's voting record, visit MichiganVotes.org.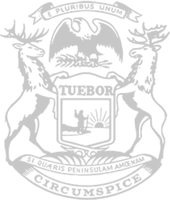 © 2009 - 2021 Michigan House Republicans. All Rights Reserved.
This site is protected by reCAPTCHA and the Google Privacy Policy and Terms of Service apply.