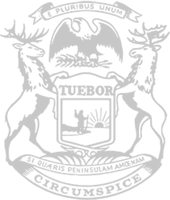 Rep. O'Malley helps advance impactful health care reforms to Senate
State Rep. Jack O'Malley today voted to advance a plan through the Michigan House which lowers the cost of health care in Michigan while making it more accessible.
The second-term lawmaker from Lake Ann said lowering the cost of prescription medicine, increasing access to care and providing a higher standard of care are three driving points behind the plan.
"I hear heartbreaking stories from retirees and young families in northern Michigan who are being forced to choose between groceries or medicine, or choosing which utility bill to skip for a particular month because of the high cost of medicine," O'Malley said. "These plans started with a deep dive into why medications and treatments are as expensive as they are – and now we are advancing impactful reforms for people."
Among the many proposed solutions are reforms to cap out-of-pocket costs for insulin, a check on unregulated prescription middlemen who manipulate drug prices and pad their pockets with money instead of passing along savings to consumers, and efforts to hold drug companies accountable to the patients who are driving their record profits by requiring manufacturers to submit details on how their drugs are priced.
Another piece of the plan ensures access to life-saving treatments like oral chemotherapy. Intravenous chemotherapy drugs are typically covered under a health plan's medical benefit, but oral drugs are usually covered under a health plan's pharmacy benefit, resulting in higher upfront costs for patients at the counter.
O'Malley said the plan ensures Michigan patients aren't forced to pay a higher co-pay, deductible or co-insurance to access oral chemo, which is a less invasive therapy they can use in the comfort of their own homes.
A full list of proposed reforms included in the plan is available here.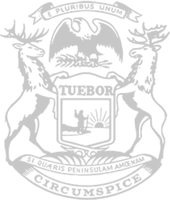 © 2009 - 2021 Michigan House Republicans. All Rights Reserved.
This site is protected by reCAPTCHA and the Google Privacy Policy and Terms of Service apply.