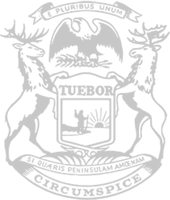 Rep. Martin votes to make Legislature more transparent, accountable
RELEASE
|
February 25, 2021
State Rep. David Martin this week took action to put a check on the actions of the Legislature during the "lame duck" session – a first and important step in restoring the public's trust in their state government.
Martin, of Davison, said the plan approved by the House would require a two-thirds vote to approve legislation during lame duck – which occurs when the Legislature is in session at the end of the year after Election Day. He said the change would focus legislators on important priorities that have bipartisan support.
"During lame duck, legislators who aren't returning the following year no longer have to worry about voters holding them accountable – laying the table for political games and last-minute partisan deal making," Martin said. "My focus is on raising the standard for ethics for elected officials and making government more accountable to the people we are elected to serve."
House Joint Resolution A now advances to the Senate for further consideration. If the measure wins enough support in the Senate, it would advance to a vote of the people in 2022.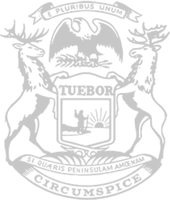 © 2009 - 2021 Michigan House Republicans. All Rights Reserved.
This site is protected by reCAPTCHA and the Google Privacy Policy and Terms of Service apply.