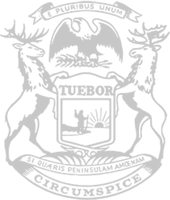 Rep. Kahle: The people of Michigan will suffer as a result of COVID relief veto
State Rep. Bronna Kahle, of Adrian, issued the following statement in reaction to the governor's veto of significant portions of the Legislature's COVID-19 Reform Plan – including money to help families stay afloat, get kids back into the classroom, and protect public health:
"The people in our neighborhoods and communities all across Michigan are suffering, and they need help to undo the damage done by the governor's overly restrictive shutdowns over the past year. We must commit to listen and to do better for our families—our kids—our seniors—and for everyone across this state as we safely and sensibly resume our lives.
"The items that were vetoed today would have helped get our kids back in school, made voluntary summer school possible for more families, and would have provided needed funds to support small businesses in Lenawee County and across our state that are struggling to stay afloat as a direct result of executive orders.  The vetoed items would have extended real relief and hope for workers and families.
I am disappointed in this decision and the lack of regard for the common-sense solutions and security Michigan families need.  What they need is relief, and this plan would have provided that.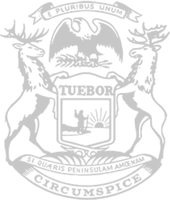 © 2009 - 2021 Michigan House Republicans. All Rights Reserved.
This site is protected by reCAPTCHA and the Google Privacy Policy and Terms of Service apply.