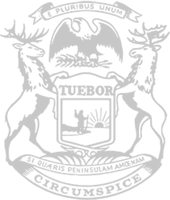 Rep. Kahle leads the House Health Policy Committee in advancing health care reform legislation.
Rep. Kahle continues commitment to health care reform
Health Policy Committee approves plans to improve health care access
State Rep. Bronna Kahle, chair of the House Health Policy Committee, today joined her colleagues in advancing two health care reform measures through the committee.
The bills are part of a greater plan Rep. Kahle spearheaded to lower the cost of health care and make health care more accessible in Michigan.
"There is so much room for improvement in our health care system," said Kahle, of Adrian. "As chair of the Health Policy Committee, it is my job to ensure these improvements are made and that patients across Michigan have better access to the quality health care they need."
The bills voted out of committee today would:
Increase hospital transparency. By requiring hospitals to post the cost of procedures on their websites. The common-sense reform will aid patients in learning about the cost of their procedures ahead of time in order to make informed decisions about where they seek treatment.
Expand telehealth services. Allows health care professionals who are licensed in other states to provide telehealth services in Michigan. This plan will open up access to care for Michigan residents, such as those living in rural areas or those without access to transportation, who benefit from telemedicine.
House Bills 4349 and 4355 now move to be considered by the full House.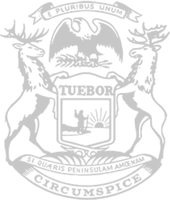 © 2009 - 2021 Michigan House Republicans. All Rights Reserved.
This site is protected by reCAPTCHA and the Google Privacy Policy and Terms of Service apply.