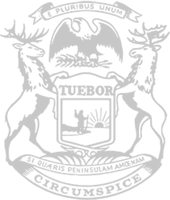 Rep. Huizenga votes to strengthen Michigan's pheasant hunting program
RELEASE
|
February 23, 2021
Rep. Mark Huizenga of Walker today voted to strengthen and improve Michigan's pheasant hunting program.
Huizenga and the Michigan House voted to approve House Bill 4126, which clarifies state law related to Michigan's new $25 pheasant stamp and hunting license program. The new measure will help the recently established program work as intended for retailers who sell the hunting licenses, and ensures revenue from the program supports stocking the pheasant population on state-owned lands.
"This is another important step in restoring our state's pheasant hunting heritage, and protecting our great and cherished hunting tradition," Huizenga said. "The land and its resources belong to the people of Michigan — and this program will help more people enjoy them in the great outdoors with families and friends. It's a great opportunity for new and veteran hunters alike."
Michigan hunters once harvested more than 1 million pheasants per year, but that number has declined sharply in large part because of declining pheasant numbers.
House Bill 4126 advances to the Senate for further consideration.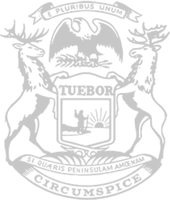 © 2009 - 2021 Michigan House Republicans. All Rights Reserved.
This site is protected by reCAPTCHA and the Google Privacy Policy and Terms of Service apply.