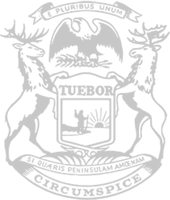 Rep. Huizenga votes for 'good government' through measure to reform Legislature's lame duck session
RELEASE
|
February 24, 2021
Rep. Mark Huizenga of Walker today voted to reform how the Legislature addresses its "lame duck" session which occurs every two years after the November general election.
House Joint Resolution A would require a two-thirds vote to approve legislation during lame duck – a change that would focus legislators on important priorities that have bipartisan support. The measure, with Huizenga's support, was approved by the House and sent to the Senate for further consideration.
"This is a 'good government' reform to help ensure the work legislators do for the people of Michigan is done right," Huizenga said. "Trust is earned – and reforming 'lame duck' will go a long way toward building the public's trust in its state government."
The current lame duck setup is often hectic and chaotic, with legislation rammed through at the last minute as a Legislature concludes its two-year session.
"The people of Michigan deserve better than the late-night, partisan deals that lame duck too often brings," Huizenga said. "We should always do our work in the daylight – open, transparent and accountable to the people who elected us to be their representatives."
If the resolution wins sufficient votes in the Legislature, the measure would be up for voters to decide in 2022.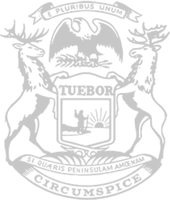 © 2009 - 2021 Michigan House Republicans. All Rights Reserved.
This site is protected by reCAPTCHA and the Google Privacy Policy and Terms of Service apply.