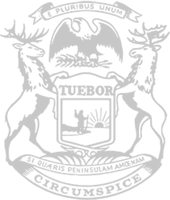 Rep. Huizenga vote will improve developing Michigan mental health hotline
Rep. Mark Huizenga of Walker today voted for a plan to help implement and improve a mental health hotline that is in development to assist Michiganders in crisis.
Huizenga and the Michigan House approved legislation to ensure the hotline is better equipped to connect a person facing a mental health challenge with proper services. Specifically, House Bills 4043-4 will assist the collection and distribution of information related to the availability of beds at crisis centers and inpatient psychiatric care facilities.
"Ensuring access to mental health services is a vital and fundamental part of improving health care in Michigan overall," Huizenga said. "This hotline will help callers who don't know where to turn get the assistance they desperately need. And the change we're making with this latest legislation will ensure accurate, up-to-date information about bed availability is accessible around the clock."
The hotline – called the Michigan Crisis and Access Line, or MiCAL – is ramping up with pilots anticipated for Oakland County and the Upper Peninsula by the end of April. Other areas of the state will be added into 2022 with 24-hour, 7-day-a-week access.
House Bills 4043-4 advance to the Senate for further consideration.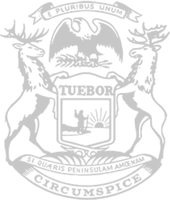 © 2009 - 2021 Michigan House Republicans. All Rights Reserved.
This site is protected by reCAPTCHA and the Google Privacy Policy and Terms of Service apply.