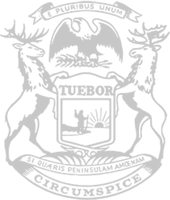 Rep. Huizenga schedules local office hour opportunities for March
Rep. Mark Huizenga of Walker has scheduled new opportunities to meet with Kent County residents of the Michigan House's 74th District.
Times and locations are as follows:
March 13 (Saturday), 7:30-9 a.m.: Wildroast, located at 4035 Chicago Dr. SW in Grandville.
March 19 (Friday), 7:30-9 a.m.: New Beginnings, located at 4735 Lake Michigan Dr. NW in Grand Rapids.
March 20 (Saturday), 8-9:30 a.m.: Maxine's Family Restaurant, located at 370 N. State St. in Sparta.
March 26 (Friday), 7:30-9 a.m.: Big Boy Restaurant, located at 13961 White Creek Ave. NE in Cedar Springs.
March 27 (Saturday), 9-10:30 a.m.: Herman's Boy, located at 220 Northland Dr. NE in Rockford.
The 74th District encompasses the cities of Walker, Grandville, Rockford and Cedar Springs, as well as Solon, Tyrone, Sparta, Algoma and Alpine townships.
Residents also may reach Huizenga's office by emailing MarkHuizenga@house.mi.gov or calling (517) 373-8900.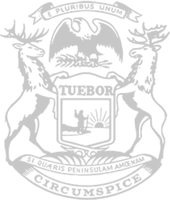 © 2009 - 2021 Michigan House Republicans. All Rights Reserved.
This site is protected by reCAPTCHA and the Google Privacy Policy and Terms of Service apply.