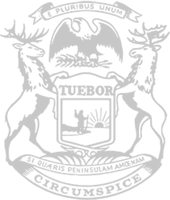 Rep. Huizenga: Governor's shutdown of winter contact sports hurts high school students
Rep. Mark Huizenga today said Gov. Gretchen Whitmer should end her suspension of winter contact sports and allow high school students to safely participate.
Winter sports were scheduled to start Feb. 1 — before the governor's recent order extended the ban on contact sports through Feb. 21.
"School systems in Kent County have responded brilliantly to the challenges laid before them related to COVID-19. Parents, students, administrators and teachers have all been willing partners in reforming how they learn, teach, and interact as COVID-19 has disrupted their daily lives. They have stepped up to plate and acted in the best interest of their communities." said Huizenga. "As schools have proven they have the resources and capability to operate while keeping students and staff safe, it would stand to reason they also have the resources and capability to keep students safe as they participate in extracurricular sporting activities." 
The Michigan High School Athletic Association's COVID testing program has conducted more than 30,000 rapid tests on student athletes over the last month, and 99.8 percent have been negative.
"Our young people, coaches and schools have worked hard to follow appropriate protocols," Huizenga said. "They can practice and play safely. The governor must trust the public to act in the best interest of their shared communities and should step aside and allow school sports to continue."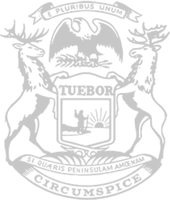 © 2009 - 2021 Michigan House Republicans. All Rights Reserved.
This site is protected by reCAPTCHA and the Google Privacy Policy and Terms of Service apply.