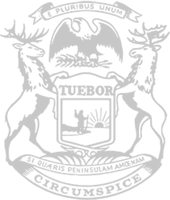 Kahle supports plan to help lower prescription costs in Michigan
State Rep. Bronna Kahle, chair of the House Health Policy Committee, has voted in support of a plan to help lower prescription costs in Michigan.
Current practices allow arrangements between unregulated prescription middlemen, pharmacies and health insurers that restrict pharmacists from informing a patient that they could purchase a drug at a lower cost if they paid out-of-pocket rather than purchasing through their insurance plan.
This arrangement, known as a "gag clause," has recently come under scrutiny by bipartisan Michigan legislators seeking to lower drug costs and empower patients.
"The people of Michigan deserve to know the lowest drug price at their local pharmacy, but gag orders are preventing pharmacists from telling them," said Kahle, of Adrian. "This plan will put a stop to arrangements that force pharmacists to keep information secret, ultimately helping to rein in high prescription costs for families and seniors living in fixed incomes trying to make ends meet all across our state."
The plan, House Bills 4351-2, would block prescription middlemen and health insurer contracts that prohibit pharmacies from sharing information with patients about lower cost alternatives for their medications.
More than 30 states have already enacted laws that prohibit "gag clauses," and 25 states have enacted laws protecting consumers from overpaying in these scenarios.
The bill was approved by the Health Policy Committee and now moves to be considered by the full House.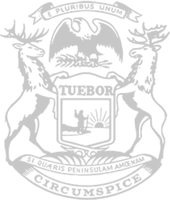 © 2009 - 2021 Michigan House Republicans. All Rights Reserved.
This site is protected by reCAPTCHA and the Google Privacy Policy and Terms of Service apply.