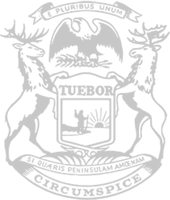 Kahle supports measure to remove barriers to broadband infrastructure development
State Rep. Bronna Kahle today joined her House colleagues in approving a plan to remove barriers to the high cost of providing broadband to sparsely populated areas by temporarily exempting eligible broadband equipment from taxation if that equipment is built in an area lacking broadband service.
Despite great progress, many Michiganders continue to experience a lack of broadband service and even with grants, some areas remain too expensive for investment. Kahle said Michigan needs every tool in the toolbelt to solve this problem and encourage more investment in broadband infrastructure in rural, unserved areas.
"It is hard to thrive in today's society without adequate internet access. I've heard from countless families across our county that aren't able to work, access telemedicine, engage in remote learning, or complete day-to-day tasks because they don't have access to reliable internet," Kahle said. "This plan makes it more possible to bring broadband infrastructure to rural areas that do not currently have access to broadband."
To be eligible for tax exemption, equipment must be built between Dec. 31, 2020 and Dec. 31, 2025, and in use by the provider for not more than 10 years. Service providers would also be required to offer speeds at a minimum of 25 megabits per second download and 3 megabits per second upload. 
The plan now advances to the Senate for further consideration.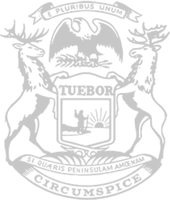 © 2009 - 2021 Michigan House Republicans. All Rights Reserved.
This site is protected by reCAPTCHA and the Google Privacy Policy and Terms of Service apply.