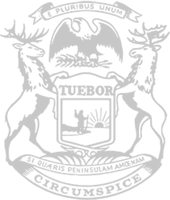 Kahle supports measure to excuse absences for students honoring fallen heroes
State Rep. Bronna Kahle has voted in support of a bipartisan measure to require local school districts to consider an absence excused when a student is not in attendance for purposes of playing "Taps" at a military honors funeral for a deceased veteran.
"It is important to commend our veterans' courage and strength and that we show our deep and heartfelt gratitude to them for their brave and selfless service to Michigan and to our great nation. Freedom is not free; it is paid for by the sacrifices and heroism of our men and women in the Armed Forces," said Kahle, of Adrian. "This plan gives us an opportunity to teach our children that we all benefit from our veterans' faithful service and we owe them our sincere appreciation."
Under current law, local school districts can determine whether an absence is excusable. The changes detailed in House Bill 4343 would set a standard for an excused absence in this specific circumstance.
Kahle said playing 'Taps' for Michigan veterans honors their service and students should be celebrated, not penalized, for taking the time to continue this important patriotic tradition.
The legislation was approved with overwhelming support and now moves to the state Senate for consideration.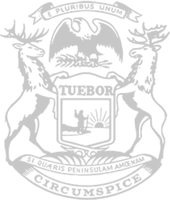 © 2009 - 2021 Michigan House Republicans. All Rights Reserved.
This site is protected by reCAPTCHA and the Google Privacy Policy and Terms of Service apply.